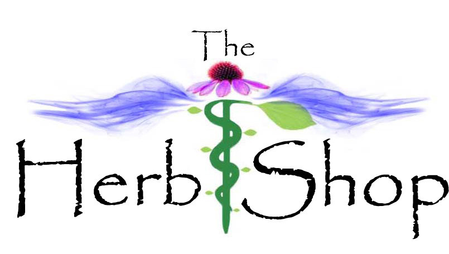 The Herb Shop
Eucalyptus globulus (Conventionally Farmed) Essential Oil
---
Here is a 100% pure high quality conventionally farmed EO that is camphorous with a woody, sweet undertone and fresh scent.

Country of origin: China.
Plant part used: wood/ leaves.
Extraction method: steam distilled.
Cultivation method: conventionally farmed
Blends well with: Cypress, Geranium, Ginger, Grapefruit, Juniper Berry, Lavender, Lemon, Sweet Marjoram and Peppermint.

Use in: massage oils, burners, diffusers, or dilute with a carrier oil and wear as a perfume; use by the drop on the wrist of your hands. Add a drop or two to bathwater.

Caution: not for internal use. Do not use undiluted, medical issues and pregnancy seek professional advice before use. Keep out of the reach of children and pets. Keep away from eyes.
Notice: This product contains a component which is listed under California Proposition 65. California residents will receive this product labeled accordingly.
---
Share this Product
---
More from this collection