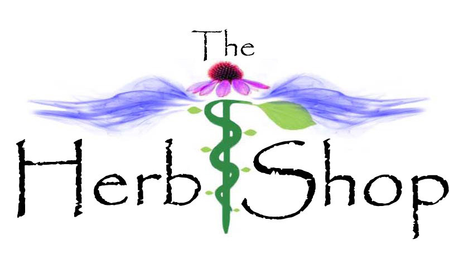 The Herb Shop
Eucalyptus Lemon (Wildcrafted) Eucalyptus citriodora Essential Oil
---
This 100% pure high quality wildcrafted EO aroma is strong, fresh, Citronella-like with a sweet Balsamic undertone.

Country of origin: China
Plant part used: leaf and twigs.
Extraction method: steam distilled
Cultivation method: wildcrafted.
Blends well with: Basil, cajeput, Cedarwood, Ginger, Lavender, Lemon, Spearmint and Tea Tree.

Use in: massage oils, burners, diffusers, or dilute with a carrier oil and wear as a perfume; use by the drop on the wrist of your hands. Add a drop or two to bathwater.

Caution: not for internal use. Do not use undiluted, medical issues and pregnancy seek professional advice before use. Keep out of reach of children and pets. Keep away from eyes.


Notice: This product contains a component which is listed under California Proposition 65. California residents will receive this product labeled accordingly.
---
Share this Product
---
More from this collection